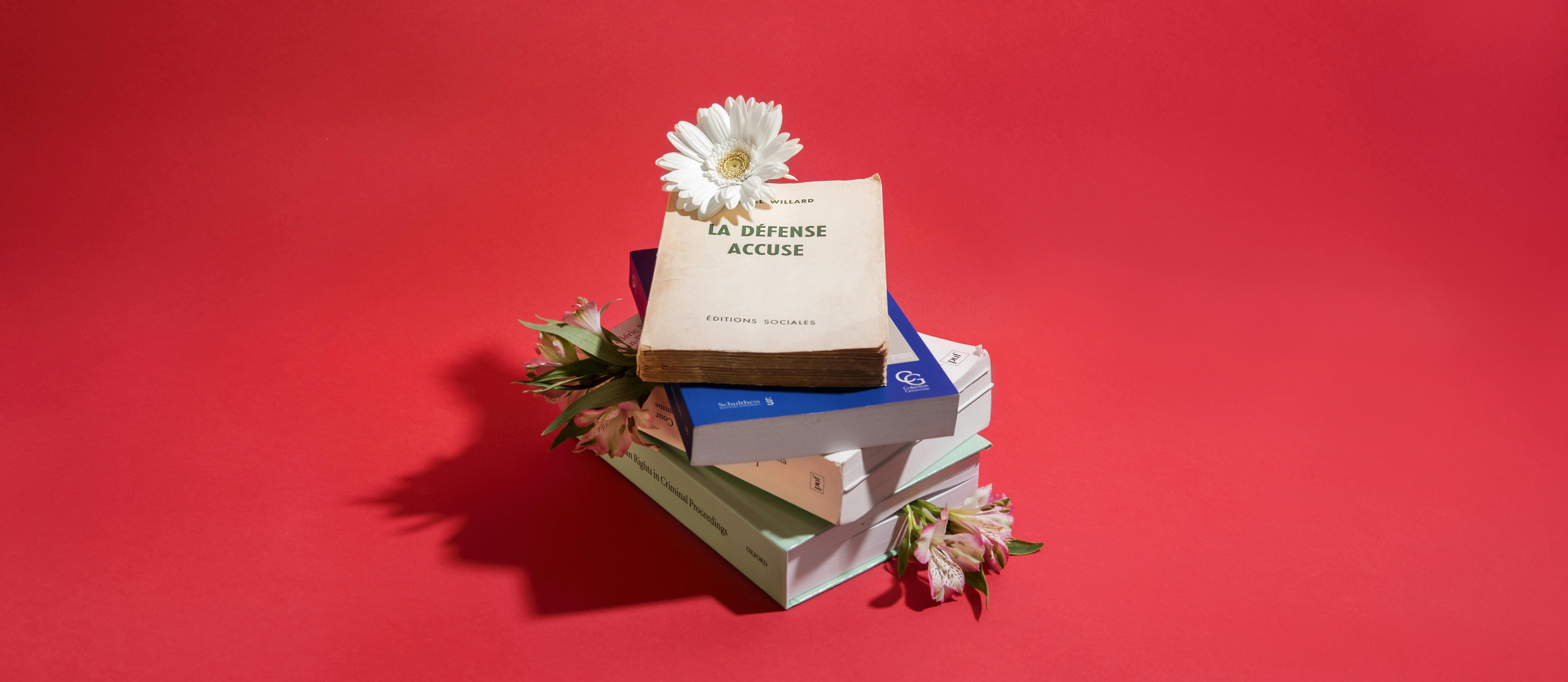 Lawyering for human rights and social justice.
INTERNATIONAL HUMAN RIGHTS LAW
Preparing and filing applications before the European and other international bodies competent to address human rights violations; drafting reports submitted to regional and international organizations by trade unions and NGOs; alleging breaches of international law in national proceedings. 
CRIMINAL LAW
Providing legal assistance to individuals accused of crimes; assisting victims of crimes seeking remedies in court; assisting individuals subjects to extradition orders or other measures of international mutual assistance between States. 
LABOR LAW
Assisting workers in individual or collective dispute resolution mechanisms and legal proceedings; drafting legal opinions and reports for trade unions and NGOs; advising on the strategic use of international labor law.
IMMIGRATION AND ASYLUM LAW
Assisting clients in removal proceedings and subject to administrative detention; preparing and filing asylum applications; preparing and submitting applications for temporary and permanent visas for study visits, family reunification, or employment. 
Rue des Pavillons 17 / CP 90 / CH - 1211 Geneva 4

208 bis, Rue Lafayette / FR - 75010 Paris
Recruitment
Peter Moreau receives applications. If you are ready to engage with conviction in our activities, have experience in the non-profit sector, a keen interest in international law and excellent language skills, please send us your application (CV, cover letter, work certificates and transcripts) at info@petermoreau.ch.